Event Description
15ft High STEEL CAGE
THE BEST WRESTLERS FROM AROUND THE WORLD
FROM THE UK, FROM SOS WRESTLING!
In 2021 we ran a HUGE SELL OUT Show with a
Steel Cage Main Event... This year we will host a massive Supershow to include a Tag Team Cage Match, a Women's Cage Match and a Cage match for the SOS Championship Title!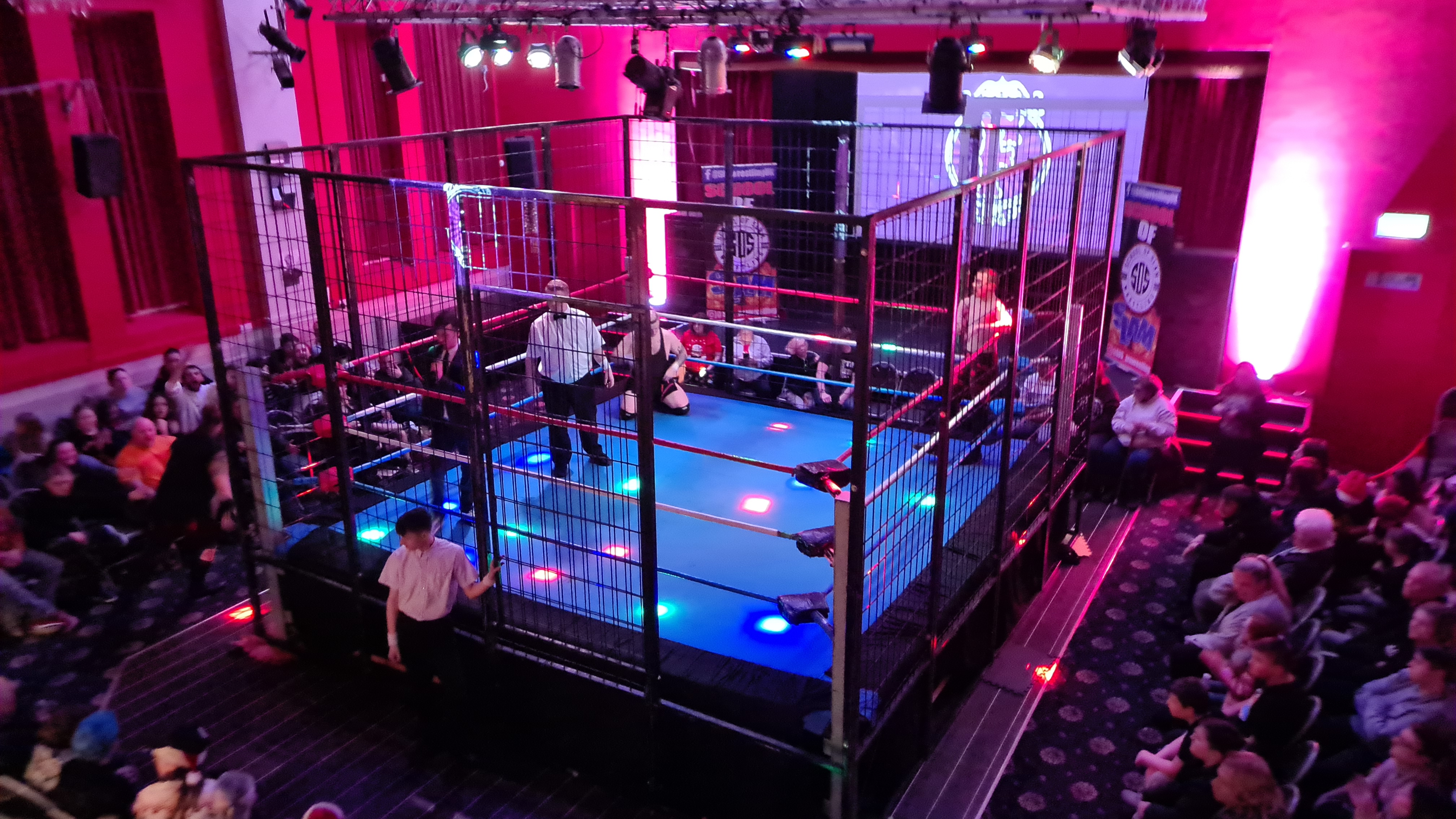 Please note the event line up is subject to change.