Back to all star bios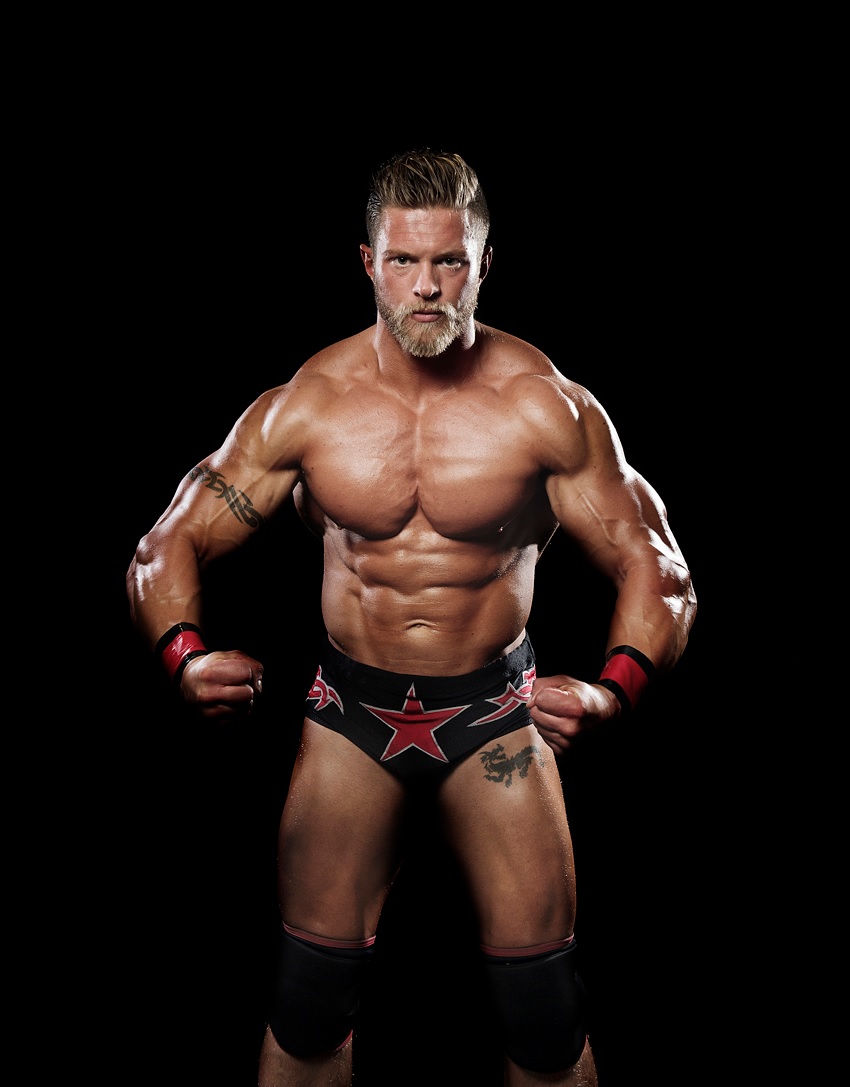 Name
Chris Andrews - The Beast of Devon
Height
6'0"
Weight
230lbs
From
Devon, England
Signature Moves
TKO, Devon Drop
Companies
VPW, RQW, Premier Promotions, Pro EVW, All Star Wrestling, Wrestling.ie (Ireland), SZW (Switzerland), SWE (Switzerland), DWA, Pride Promotions, LDN, DCW:South West, H.O.P.E, PWA, Kamikaze Pro
Career Highs
Working over seas, working on a WWE Smackdown tv taping, winning the DWA trophy in his home town.
Chris Andrews is a professional wrestler from Devon England. He made his in ring debut in 2005 after training with Varsity Pro Wrestling. After gaining regular work with companies such as Allstar wrestling, Premier promotions and RQW along with home promotion VPW.
Chris was forced to take some time away from the wrestling business in 2010 due to personal commitments. competing only occasionally for VPW and DWA.
In 2012 chris began competing on a regular basis once again picking up 5 heavyweight titles along the way with VPW, pro EVW, DWA, Pride promotions and DCW:SOUTH WEST.

Chris is sponsored by supplement company LA muscle and fitness company Hawkes fitness UK.