Back to all star bios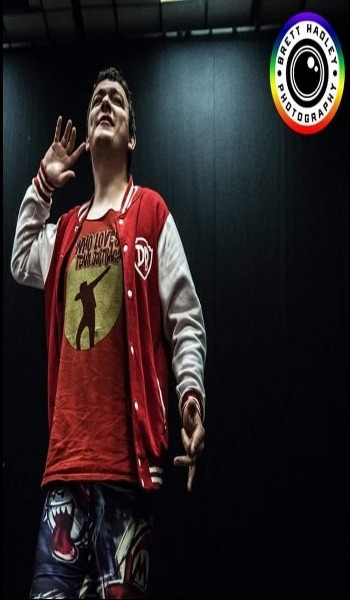 Name
Dirtbag Dave Stewart
Height
6ft
Weight
206lb
From
From Mommas Garage
Signature Moves
DirtCutter, DirtSplash
Companies
NCWA, EBW, KGW, HCW.
Career Highs
Dirtbags highest point of his career so far was making his official EBW wrestling debut on his comeback from injury and defeating 'Senior Referee' Nick Mason. In terms of refereeing, High points would include refereeing matches for the likes of 'The Kentucky Gentleman' Chuck Taylor, Doug Williams, TNA's Winter and Mark Haskins, as well as top british talent such as Kris Travis and El Ligero.
Proof that losers can succeed when they try: What he lacks in brains, he makes up for in guts!
Nobody has climbed up the ranks in EBW faster than Dirtbag Dave Stewart this year as he went from referee to wrestler after overcoming a serious leg injury and heated rivalry with co-worker and boss 'senior referee' Nick Mason. Now, other than still completing his refereeing duties, Dirtbag Dave Stewart, along with the Janitor in the aptly named team 'Shake and Vac' is taking the EBW tag team division by storm.
Still fresh on the scene and succeeding where others has failed, the only way is up for Sheffield's Resident Dirtbag!