Back to all star bios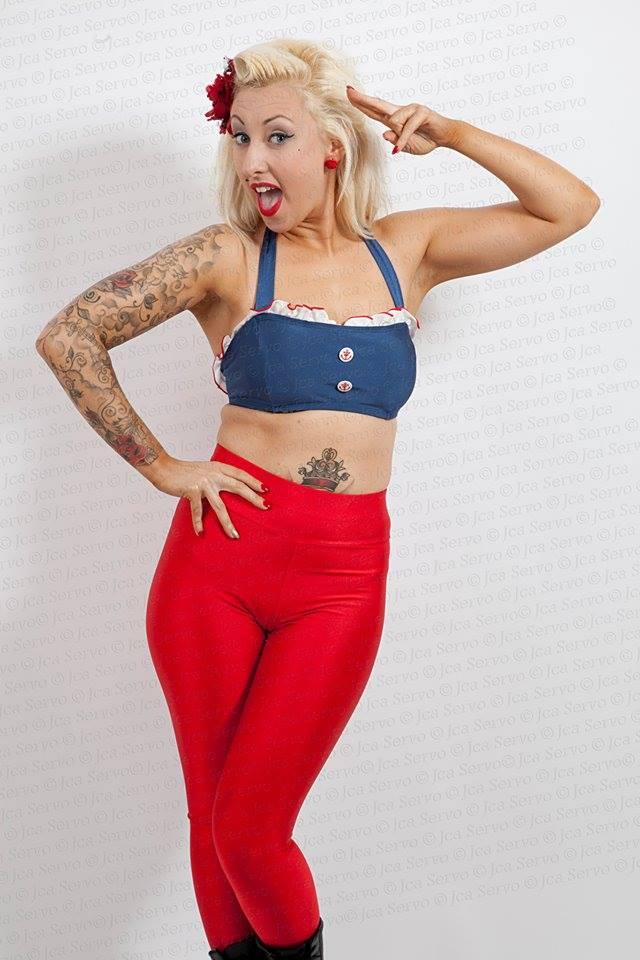 Name
Violet Vendetta - 'Pro Wrestling's Pin Up'
Height
5'3
Weight
119lbs
From
Stoke-On-Trent
Signature Moves
Leg Hook DDT
Companies
HXC, PW4U, AWW, IWW, BWA, UKW, WM.
Career Highs
Was Mikey Whiplash's Valet, when he faced Davey Richards, at HXC Lost Circus.
Violet started her training in Stoke On Trent, at BWA, Then went on to train at FSW. Now she trains in Nottingham with Stixx at House Of Pain.

She has been a Valet to Mandrake, Slade Mercer, Brandon Thomas, Stixx, Dave Rayne, The Predators, The Blackpool Blondes and Mikey Whiplash.

She made her in ring debut with Shanna in 2012 for UKW. After taking some time away from in ring wrestling, she is finally making her return in January 2014 with LCW ROSES.