Back to all star bios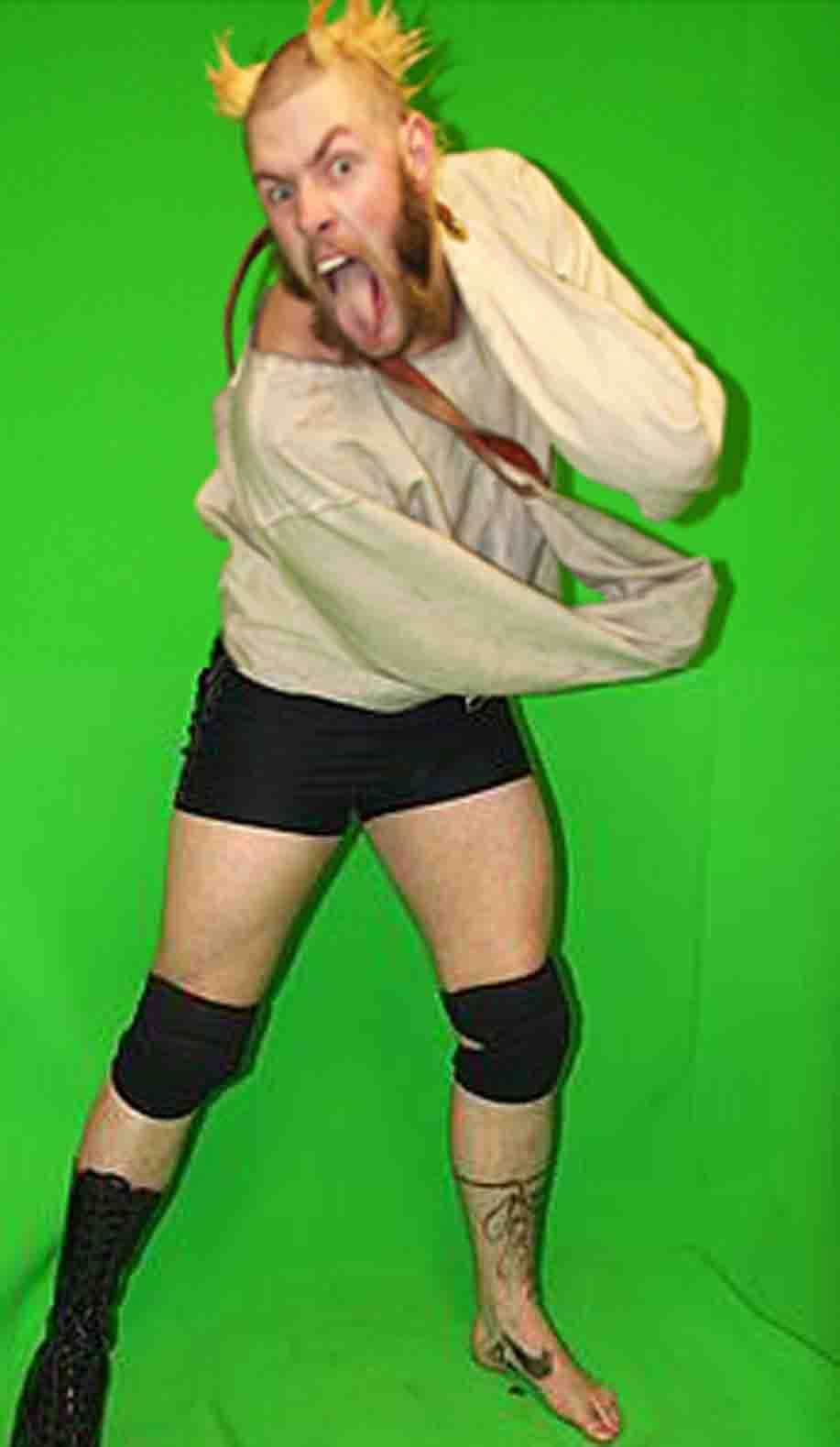 Name
Mad Man Manson
Height
Taller than time itself.
Weight
Watchers
From
The Gents Toilets
Signature Moves
Moving people to tears, Moving chronologically in tme
Companies
Everyone, Everywhere. Usually only once, can't be a coincidence
Career Highs
Scoring the winning goal in the 1994 FA Cup semi final.
Mad Man Manson was born. He is shortly expected to die. In between those two points he has done/is expected to do/perform some actions. Some of them will be confusing at best.

See www.madmanmanson.com or 'like' him on Facebook to help with his crippling emotional problems. Also, send him a tenner.