Back to All events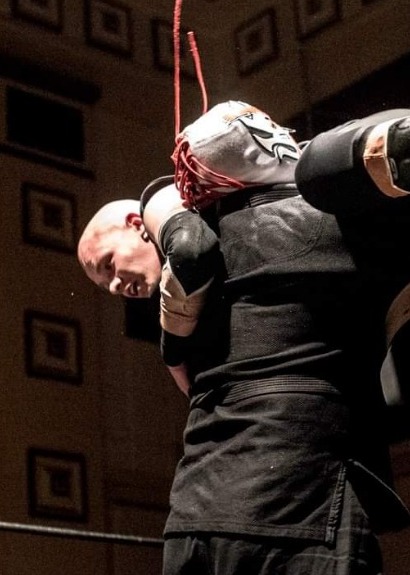 Event
2019 AMERICAN WRESTLING HARTLEPOOL
When / Where
7th December 2019
Doors open: 7pm
BELLE VUE LEISURE CENTRE, Kendall rd, TS25 1QU
Event Description
Top class wrestling action
Please note the event line up is subject to change.
Promoter reviews
AMERICAN WRESTLING EPW CHESTERFIELD
"i thought it was a pretty good show apart from the royal rumble part was over far too quickly, it was great to meet the wrestlers and all of them were very friendly."
Reviewed on 25/02/2016
AMERICAN WRESTLING EPW FORMBY
"The children really enjoyed the show and it was really professional and each match was a well fought contest. We thought the length of the show for are children was appropriate and finished at a reasonable time were the children never got bored and were kept entertained all the way through. The children would definitely go again, our children are in a residential care home and treats like this are a great experience and a joy to take them out and mix with other children in a friendly environment. So we would definitely go again when you return to Formby. "
Reviewed on 19/02/2017
AMERICAN WRESTLING EPW SHREWSBURY
"I thought the event was well organised and the venue was good. The wrestlers were all very friendly and put on a good show. I also think the audience interaction was very good and the time went quickly!"
Reviewed on 17/05/2016
2018 AMERICAN WRESTLING EPW FORMBY
"Great show , my 5 year old little boy really enjoyed it. Great interaction from all the wrestlers, my little enjoyed all the high fives, and getting involved in all the bouts."
Reviewed on 30/01/2018
2019 AMERICAN WRESTLING LIVE ELLESMERE PORT
"It was our third visit my grandkids love it definitely be back again"
Reviewed on 10/02/2019
AMERICAN WRESTLING EPW WALLASEY
"First time going with my 5yo son and he absolutely loved it. Totally in a world of his own screaming at El Legero. Funny stuff. Quality wrestling too. "
Reviewed on 20/08/2017