Back to all star bios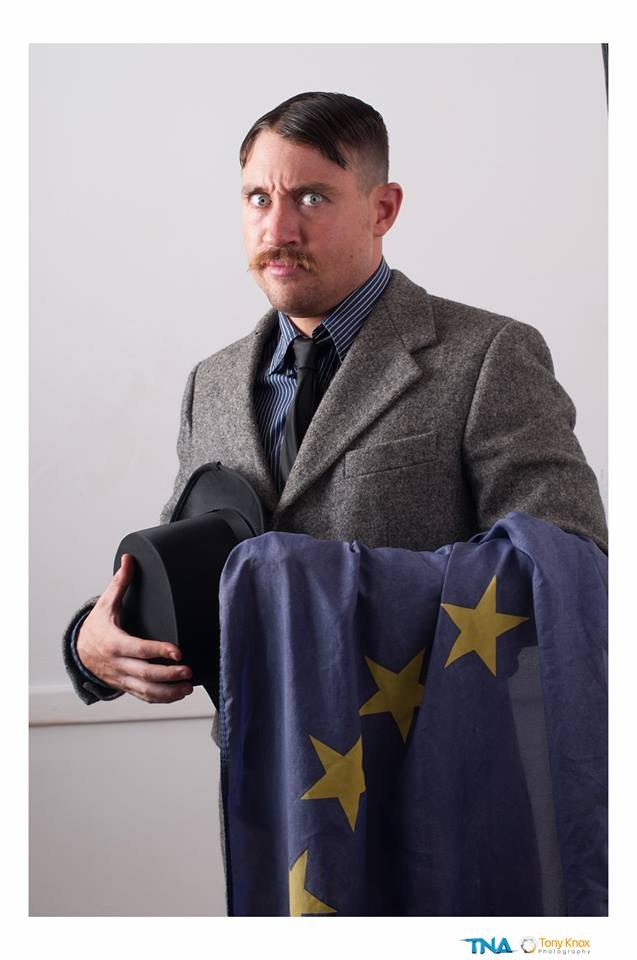 Name
Richard Parliament
Height
5ft 10"
Weight
202lbs
From
Westminster
Signature Moves
The Credit Crunch and the Yeaaaahhhhh!!!!! Lock
Companies
TNA, Falling Star Wrestling , DOA, LDN and many more
Career Highs
Competing as a UK Finalist on TNA British Bootcamp 2, being invited to the House of Commons
The UK's only Wrestler and Politician.
He is on a quest to become Prime Minister and uses the wrestling circuit as a forceful way to spread his policies. Richard Parliament wants to send children to school seven days a week, ban junk food to cut NHS spending and end Great Britains sovereignty and give it away to the European Union.
Anyone who doesnt agree with Parliaments radical policies can take issues up with him in the ring.