Back to all star bios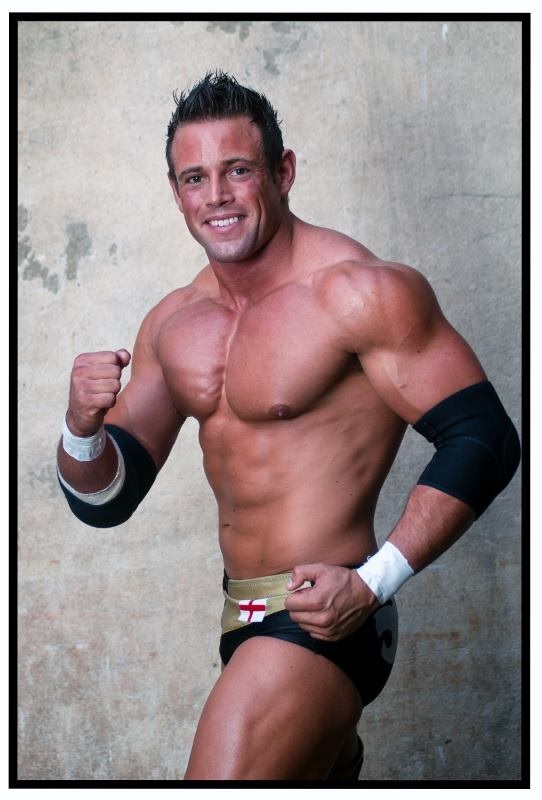 Name
Joel Redman / Oliver Grey
Height
6ft 1in
Weight
245lbs
From
Near Tiverton, Devon
Signature Moves
Fishermans neckbreaker, modified Breaks special, top rope Knee, Corkscrew Brainbuster.
Companies
WWE, FCW, TNA, NOAH, WXW, All Star, Premier, Rev Pro, IPW:UK, Southside, Welsh Wrestling, IWW, Wrestling.IE, BCW, Future Shock, XWA, AWW, Kamikaze Pro, NSW, UCW, Pro Evo, 4FW, FPW, RBW, RBW southwest, DWA, PWA, Pride, VPW, SWF, Kappow, FWA:A, FWA, BAWA, Phil Powers, 1PW, LWL.
Career Highs
First ever NXT Tag Team Champion, 1-1 Draw with Johnny Kidd at Mal Sanders retirement show
Forester from the South West of England who grew up on a farm isolated on the moors in Devon, I spent the majority of my early career with John Freemantles Premier Promotions, where I worked and learnt from the best wrestlers England has produced such as Steve Grey, Johnny Kidd, Danny Collins, Robbie Brookside etc this is where my passion for mat wrestling comes from.
Due to the nature of my profession I have an aggressive in ring style, although not primarily strike based I prefer to isolate on certain body parts.