Back to all star bios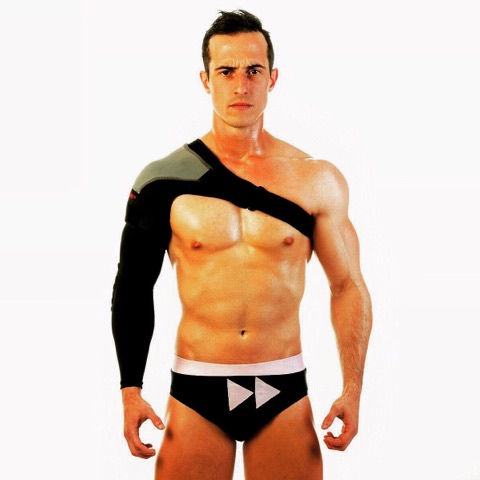 Name
Tel Banham
Height
5.11
Weight
165 lbs
From
Halifax, West Yorkshire
Signature Moves
Fast Forward
Companies
UKW, GBW, GWA, RDW, TNT, UKWE, BWE, BWR, PCW, IPW:UK, RFPW
Career Highs
GWA champion 2016
A relative newcomer to the British Wrestling scene but already making waves as 'The Females Favourite Superstar' and 'The Only Superstar Suitable Enough To Be Shot In High Definition'. Rocky Future has already within his short time in the squared circle scored against talents like Dan James, Sean Only and soon to be WWE superstar MVK Valkabious. Rocky won the UKW Academy Championship at Wrestlebration V in just under 12 months within the promotion by beating rising UK talent Liam Lazarus and held the title for 397 days until losing his undefeated streak and championship at Wrestlebration VI.

With an ever growing fan following, regardless of his ignorant self-absorbed arrogant behaviour, Rocky Future looks set to Fast Forward even further into the British wrestling scene.

Already known for his confident and entertaining promo abilities, in ring flare and larger than life character. The UK are only seeing the beginning of what looks to be a great and successful pro wrestling career for Rocky Future. Currently at the top of the roster for companies like GWA, GBW and UKW his catchphrase 'Anticipation!' could not be any more truthful!