Back to all star bios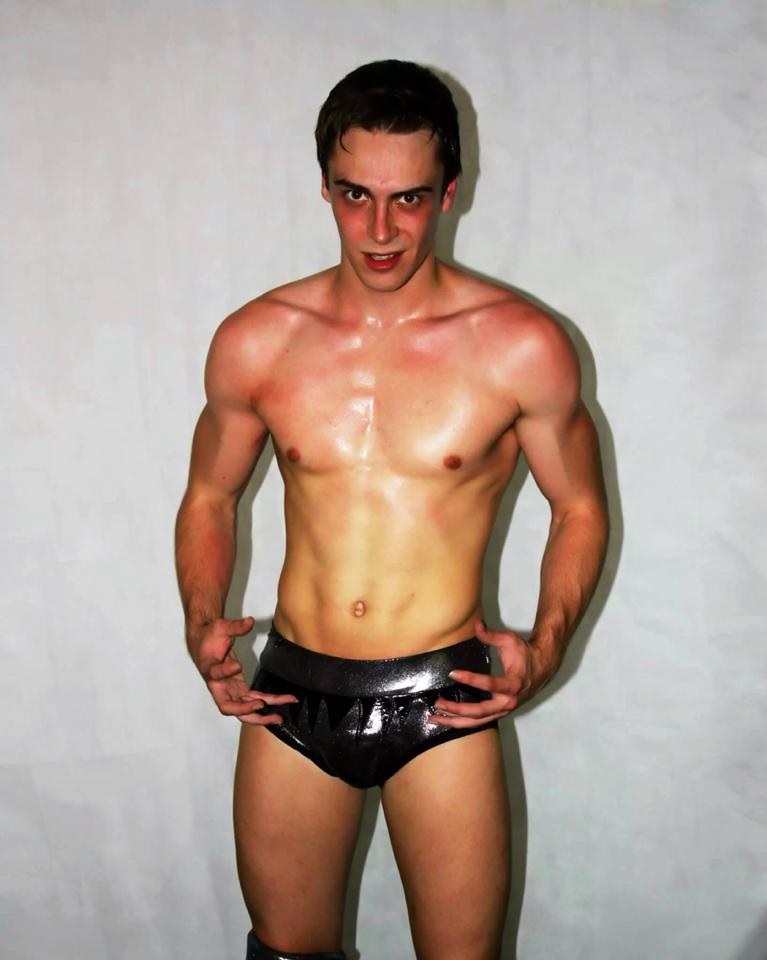 Name
'Hot Blooded' Dom Black
Height
5ft 11
Weight
160 pounds
From
York, England
Signature Moves
The Teardrop
Companies
EBW, NGW, Anarchy Wrestling, LCW, KGW, Megaslam Wrestling, UKW, 21CW, GBW
Career Highs
Achieving the lifelong dream of wrestling in America.
Sly, sleazy, and ferociously ambitious, Dom will do anything to get what he wants; often making impulsive and aggressive decisions in the ring, Dom has shown that he is willing to sell his soul to step above his competitors. Poisoned by jealousy from seeing other young stars rise before him, Dom uses his bitter and offensive high-flying style to prove that he too is a rising star to be reckoned with.

Having being trained by the likes of Kris Travis, El Ligero, Rampage Brown, Jonny Midnight, Andy Hogg, and Mark Sanders, Dom is fresh of his recent USA wrestling tour and is hungry to break out, at all costs.

Although Dom loves to torment and play with whoever crosses his path, he is quick to take offence from the crowd, and often snaps when losing control. Dom has made various children cry since becoming a singles competitor, and will expand his search for tears and victory into other parts of the country, showing fans why he truly is 'Hot Blooded'.