Back to all star bios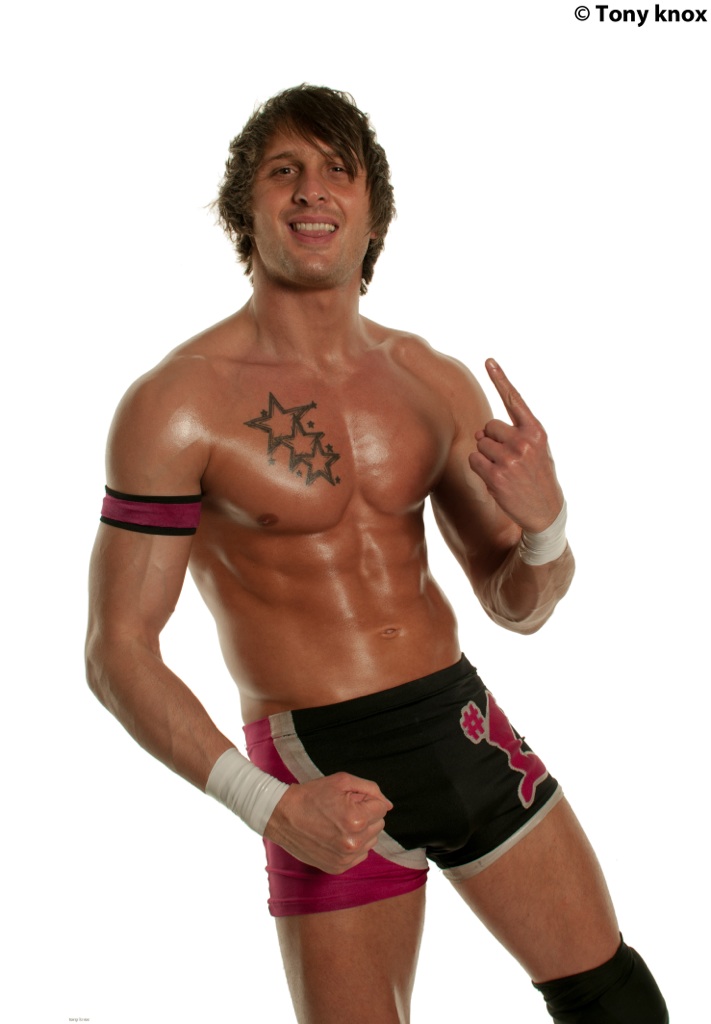 Name
Kris Travis
Height
6
Weight
172 lbs
From
The Centre of his own ego
Signature Moves
Double Underhook Piledriver
Companies
PWE, PCW, EBW/NCWA. FPW, SWE, RPW, PROGRESS, NGW, FutureShock, HXC, IPW:UK. ICW, Allstar Wrestling, PBW, AWW, Infinate Promotions, BWP, 3CW, NBW, 1PW, DPW, RDW, FWA, GNP, IWP, Pro Wrestling 101, BCW, UKW, This Is Wrestling, SAS Wrestling, SSW, GPW, RBW, EPW, UKWA, NWL, Plus Many More.
Career Highs
1PW Tag Team Champion, 3CW Tag Team Champion, IPW:UK British Tag Team Champion, NWL British Heavyweight Champion, PCW Heavyweight Champion, RDW Tag Team Champion, RPW British Tag Team Champion
Also known as "The Shooting Star" anyone who follows the Wrestling scene in Great Britain knows who Kris Travis is. Although his roots are in Sheffield, Kris Travis has spread his wings throughout the whole of Great Britain and has taken on the likes of Chris Masters, Kevin Steen and many more international wrestlers from all over the world. His battles with Lionheart have become the stuff of legend in British Wrestling, the two of them had quite the bloody battle in a Last Man Standing match for PCW.
Despite being considered one of the best wrestlers in the country, Kris Travis is also one half of what is considered to be the best Tag Team in Great Britain, Project Ego alongside Martin Kirby, the two of them have fought Tag Teams such as The Models, The Hooligans, Fight Club, and Leaders of the New School. They have also held countless Tag Team Championships throughout the country.
His arrogance may not bring him popularity amongst fans however they still find it hard not to respect the Shooting Star for his talent.
Kris Travis has wowed audiences with victories over the likes of El Ligero, Mark Haskins, T-Bone, Rampage Brown, Dave Mastiff, and many more and has held many titles throughout his impressive career.