Back to all star bios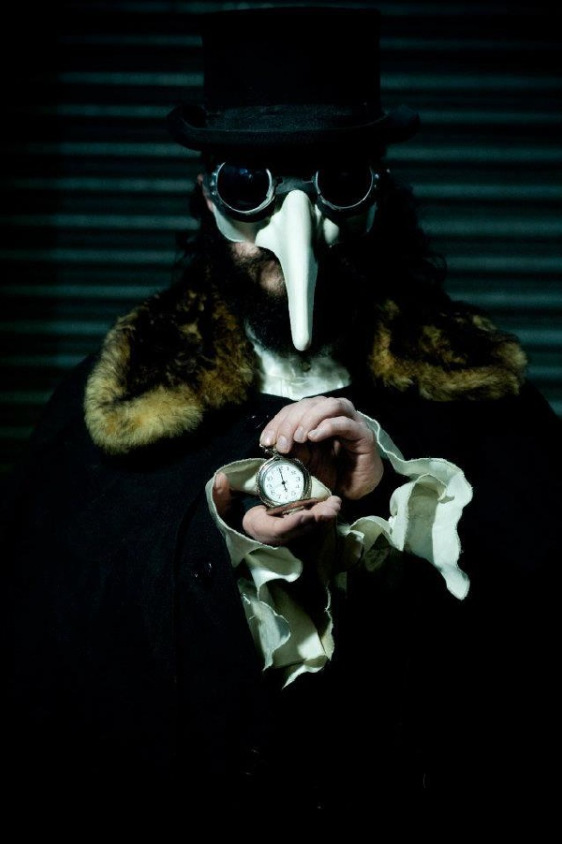 Name
'The Very Good' Mr Euan G Mackie
Height
5'3
Weight
140 Pounds
From
Castle Mackula
Signature Moves
Z13
Companies
Scotland - W3L (World Wide Wrestling League) SWA (Scottish Wrestling Alliance) WILD (Wrestling International Living Dangerously) SOURCE, PowerSLAM Wrestling, SSW (Scottish School of Wrestling) ICW (Insane Championship Wrestling) SWE (Scottish Wrestling Entertainment) England - Team Guv Wrestling Entertainment, RPW (Rebel Pro Wrestling), Embryonix Germany - AWM (Asylum of Wrestling Maniacs)
Career Highs
Both SWA and W3L Tag Team Champion (With Freddy Da Funk as The Disco Biscuits) W3L Fight for Your Flag Tournament Winner 2011 SWE Future Division Champion
An intriguing, mystifying Monster.
Mr Mackie is considered vermin in the world of professional wrestling. A prankster, mischief maker and vicious individual.
Known as 'The Goblin of the skies' a sutible name to describe his surreal high flying style.

The myths and Legends of 'The Very Good' Mr Euan G Mackie continue....