Back to all star bios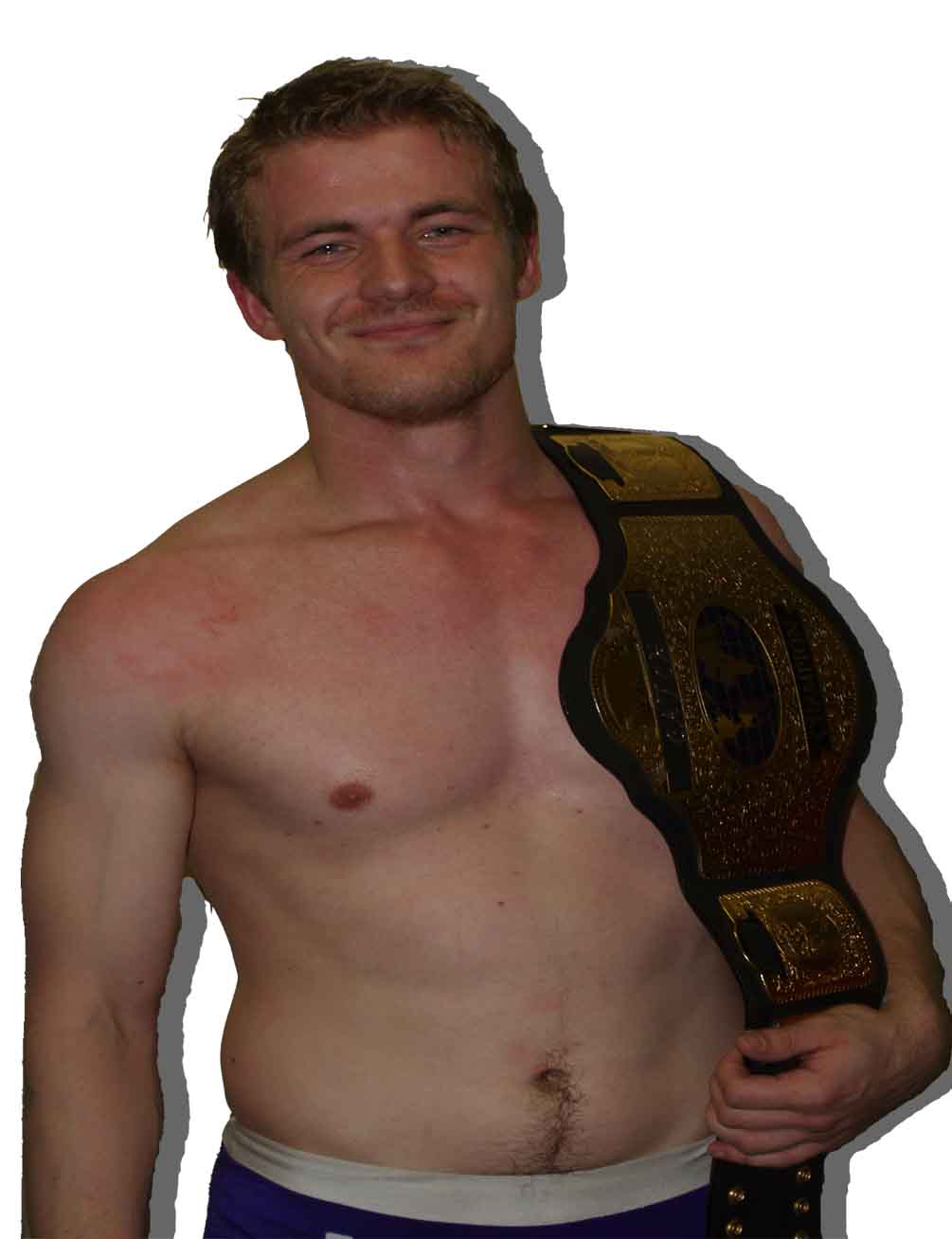 Name
Kriss Ace
Height
6" 0
Weight
201 lbs
From
Chesterfield, England
Signature Moves
Deals Dealt Facebuster, Aces High Moonsault
Companies
EBW/NCWA
Career Highs
EBW Catch Champion
"The Real Deal" Kriss Ace may have got off to a rough start in 2012 but this only made him more determined. He went on to defeat Mikey Van Riot to become the EBW Catch Champion. Some called it fluke luck but The Real Deal was more than happy to prove them wrong when he went on to defeat seasoned veteran Johnny Midnight for his first successful title defence.
Kriss Ace has proven to be very popular with fans be it through his charismatic personality or his in ring style mixing his technical ability with his speed and high flying.
Fans attending shows with Kriss Ace often sit there in anticipation knowing full well that a Kriss Ace match is sure to be one to watch.