Back to all star bios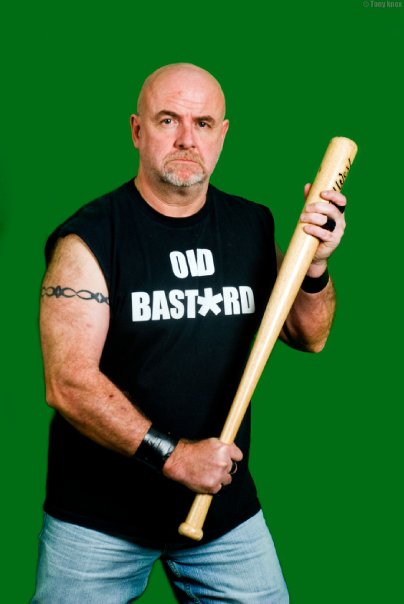 Name
Keith Myatt
Height
5
Weight
209 lbs
From
Newcastle under Lyme, Staffordshire
Companies
PCW, CSF, RBW, WI*LD, Allstar Wrestling, FCW, LPW, NBW, BHW, GPW, 1PW, RDW, TXW, LPW, PTW, NWL, WrestleMidlands, BWA, TIW, SSW, EPW, PPW, GBR, IRL, Join Promotions and many many more.
Career Highs
BWA Heavyweight Champion, British Light Heavyweight Champion, Plus many more
A true battle tested warrior of the squared circle Keith Myatt made his debut at Blackpool Pleasure Beach in 1982 against Dave Duran. Since then Keith Myatt has never stopped.
He went on to Joint Promotions where he tangled with people such as Jeff Kaye, Big Daddy, Rollerball Rocco, Fit Finlay, Jonny Saint and more.
Age is no concern for Keith Myatt as even today Keith is still able to go and continues to prove himself against younger talent of today such as Frankie Sloan, Cameron Kraze, El Ligero, Spud, Bubblegum and many more. In 2008 Keith Myatt fought for the ROH World title against Lionheart ad Nigel McGuiness
Recently Keith Myatt has been teaming with Ruffneck as part of the Tag Team M.O.B
Keith has also passed on his wrestling knowledge to many of the younger performers today, in 2003 Keith was head trainer of NBW and in 2007 Keith was made head trainer of 1PW.