Back to all star bios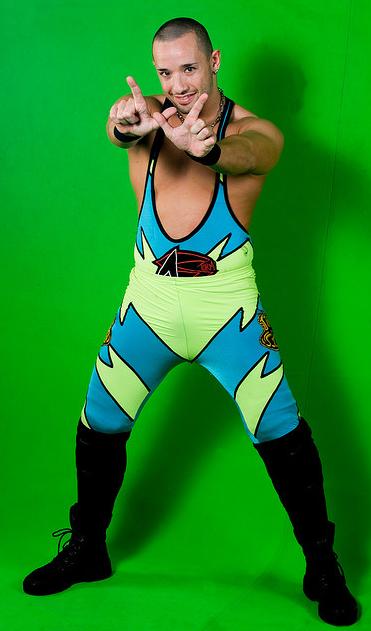 Name
Jonny Storm
Height
5" 7
Weight
172 lbs
From
Harlow, Essex
Signature Moves
The Rewind Huracanrana (Springboard Hurricanrana) The Wonerwhirl (Half Nelson Driver)
Companies
Allstar Wrestling, FWA, XWA, FCW, CAWS, GWF, ICWA, IWA, NPWA, 1PW, ROE, SBW, TWA, WAW, XPW, ROH, TNA, PWG, XPW, And many many more.
Career Highs
Allstar Wrestling People's Champion, ABC Tag Team Champion, ACW German Champion, ACW Wrestling Challenge Champion, British Middleweigh Champion, Celtic Wrestling Heavyweight Champion, CZW Match of the Year (VS Jody Fleisch) 2FC Champion, FWA British Heavyweight Champion, FWA All England Champion, Winner of FWA Gold Rush 15 Man #1 Contender Battle Royal, FCW Heavyweight Champion, GWF Champion, ICWA Cruiserweight Champion, IWA Switzerland Light Heavyweight Champion, NPWA Tag Team Campion, 1PW Tag Team Champion, ROE King of Europe Champion, TWA British Commonwealth Champion, TWA British Welterweight Champion, wXw World Lightweight Champion, WAW British Lightweight Champion, XPW European Champion
Anybody who follows the British Wrestling scene knows who "Wonderkid" Jonny Storm is. Making his debut in 1997, This man is battle tested having fought people such as Doug Williams, Marty Scurll, Leroy Kincaid, Stixx, Robbie Brookside and many more big names who we all know. Storm has transcended the British Wrestling circuit, not only as a trainer for ITV's celebrity wrestling but also making many accomplishments in America and all over the world.
Over in the United States Jonny completed in Xtreme Pro Wrestling (XPW) and competed in the tournament to decide the first ever XPW European Champion, not only did he enter this tournament he won it by defeating Jerry Lynn in the finals at an FWA show which took place in back in England. Storm also made an appearance in TNA when he fought Amazing Red and Kid Kash for the X-Division championship. Jonny Storm also represented Great Britain as a member of Team UK during TNA's Super X Cup toruniment in both 2003 and 2006.
Jonny Storm wrestled in many other USA promotions such as ROH, PWG, IWA-Mid South, and others fending off the likes of Petey Williams, Kevin Steen, AJ Styles, Matt Sydell (Evan Bourne) and many more.

One thing can be guarenteed if you go and watch a show featuring "Wonderkid" Johnny Storm, it was worth the money!