Back to all star bios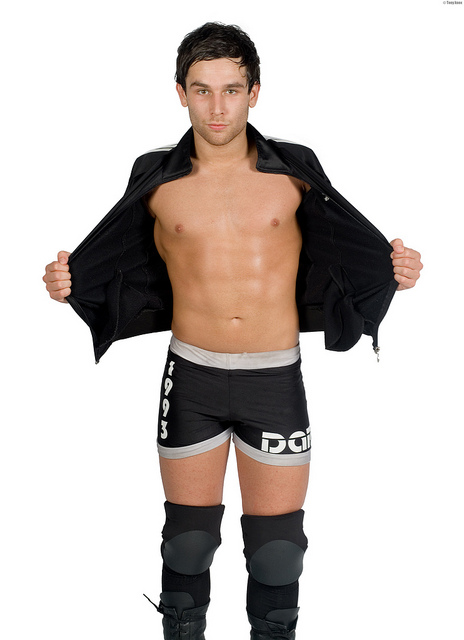 Name
Noam Dar
Height
5
Weight
169 lbs
From
Ayr, Scotland
Signature Moves
Knee Bar, Double Foot Stomp.
Companies
PCW, PBW, NGW, FPW, PWE, ICW, PROGRESS, BCW, FutureShock Wrestling, ICW, Dragon Gate UK, AWW, IPW:UK, Plus many more.
Career Highs
1PW Openweight Champion, ICW Zero-G Champion, PBW Tag Team Champion, PCW Cruiserweight Champion
Noam Dar is really making a huge impact on the Wrestling scene. Aged only 19, Dar has fought the likes of John Morrison, Prince Devitt, Davey Richards, Jerry Lynn, Eddie Edwards, Brian Kendrick and many more.


Noam Dar fought TNA star A.J Styles in a match that brought wrestling fans to their feet. After the match A.J Styles went on record and said that he believed that "Noam Dar would be signed by a major US company within the next 5 years"

Noam Dar has also competed for Dragon Gate UK on 2 of their tours and is a top name in all top promotions currently ative in Great Britain today.

Any time Noam Dar steps in the ring one thing can guarenteed, you've got you money's worth!