Back to all star bios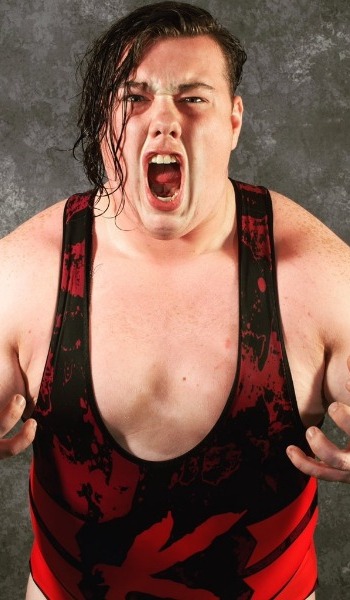 Name
"The Headline" Will Kroos
Height
6ft 3
Weight
275lbs
From
Worksop
Signature Moves
Kroosifiction (Piledriver variant)
Companies
British Wrestling Revolution, Fight Factory Wrestling, Tidal Championship Wrestling, All Star Wrestling, World Association Wrestling, World Wide Wrestling, Hope Wrestling, House of Pain Wrestling.
Career Highs
2x Fight Factory Wrestling Heavyweight Champion
Kroos is a young heavyweight, however do not let this fool you as he is surprisingly agile for a man of his size. Kroos with this size and speed in his corner has the ability to turn a match around in the blink of an eye. Do not sleep on him, he is The Headline.
Photo Credit By Tony Knox Photography