Back to all star bios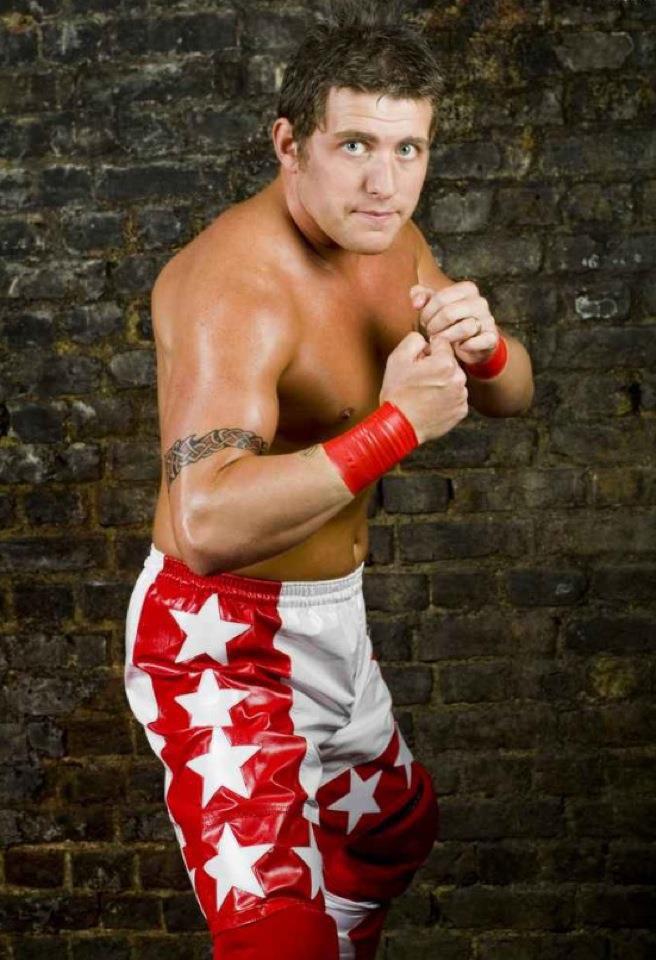 Name
Dean Allmark
Height
5
Weight
180 lbs
From
Spital Wirral, Merseyside
Signature Moves
Deanosault (Double springboard moonsault)
Companies
Allstar Wrestling, GBH, IPW:UK, PCW, TNA, Dragon Gate, NGW, Grand Slam Wrestling, SWE, Plus many more.
Career Highs
British Heavyweight Champion, British Mid-Heavyweight Champion, British Open Tag Team Champion, GBH Catchweight Champion, GBH Tag Team Champion, Wrestler of the Year (2006, 2008, 2009)
Dean Allmark, AKA, "Too Extreme" Dean, Dean "2-Xtreme" Allmark & Your Kickboxing Sensation is one of the top names on the British Wrestling scene and has competed for all top promotions. Dean Allmark has also competed in TNA in 2004 when he was chosen to be part of Team Britain during TNA's American X Cup. Dean has also represented his country in 2010 when he wrestling for Dragon Gate Pro Wrestling in St.Ives when he defeated another top British Wrestler, Stixx. Many 5 star matches have been fought by Dean Allmark against competitors not only in Great Britain but all over the world.
Dean Allmark is also the head trainer of the Allstar Wrestling school which is considered one of the top training facilities in Great Britain.
To see Dean Allmark in action yourself please visit his YouTube Channel http://www.youtube.com/Deeaannoooo