Back to all star bios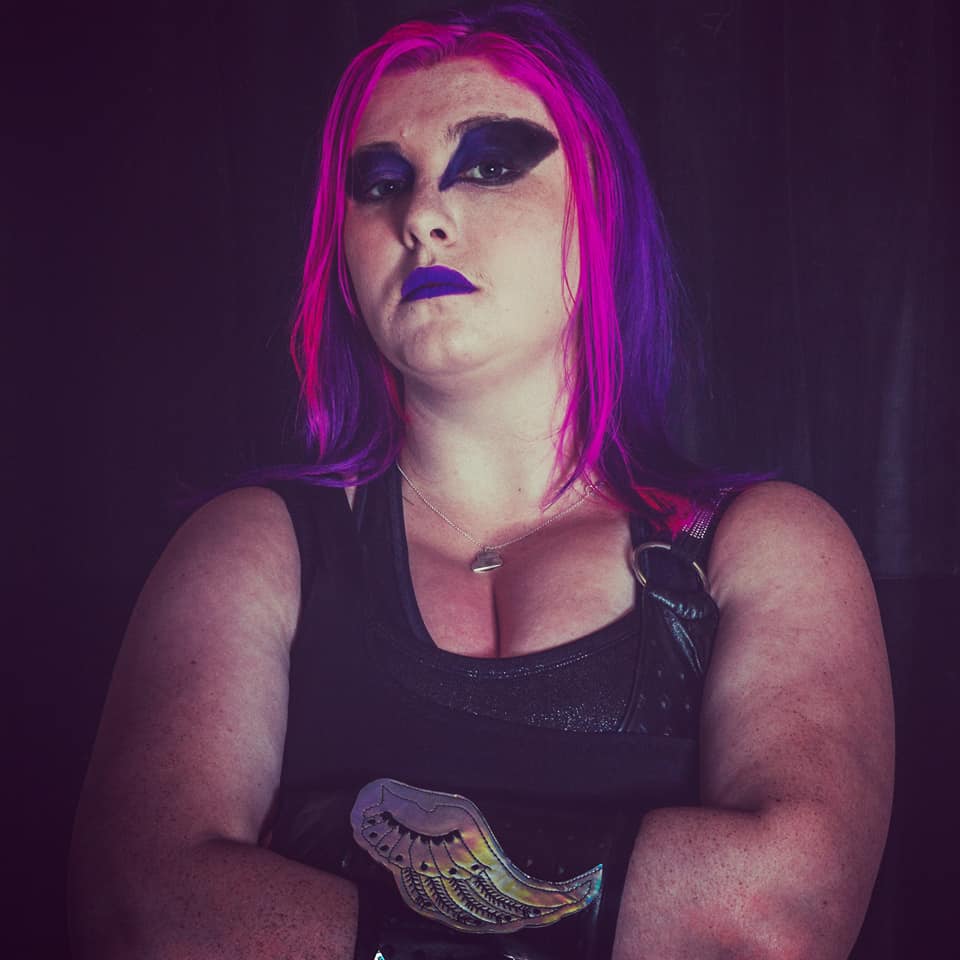 Name
"The Raven Queen" Kirsty Love
Height
5ft 6
Weight
Getting lower by the day
From
Glasgow, Scotland
Signature Moves
The Complete Shot, Fireman's Carry Flapjack and Backpack Stunner.
Companies
Scottish Wrestling Alliance, WAWW/Bellatrix, Pro Wrestling:EVE, Insane Championship Wrestling, Fierce Females, Rad:Pro, Wrestlezone, Scottish Wrestling Entertainment, Reckless Intent, Target Wrestling, World Wide Wrestling League, British Empire Wrestling
Career Highs
I have always been about the learning and improving so getting the opportunity to train under Big Damo (Killian Dain), Nikki Storm (Nikki Cross), Robbie Brookside, Johnny Saint, Johnny Kidd, Paul Tracey, Fergal Devitt (Finn Balor), Sweet Saraya Knight, Paige and many more but I have name dropped enough, haha. Being part of the first ever International Grand Prix featuring World Wonder Ring Stardom. Working with Mayu Iwatani in what I consider my best match to date, as well as Kay Lee Ray, Blue Nikita, Alpha Female, Rubix Roach, Shanna. Winning the first ever Intergender Tag Grand Prix in Europe was also very cool and the belts were pretty too!