Back to all star bios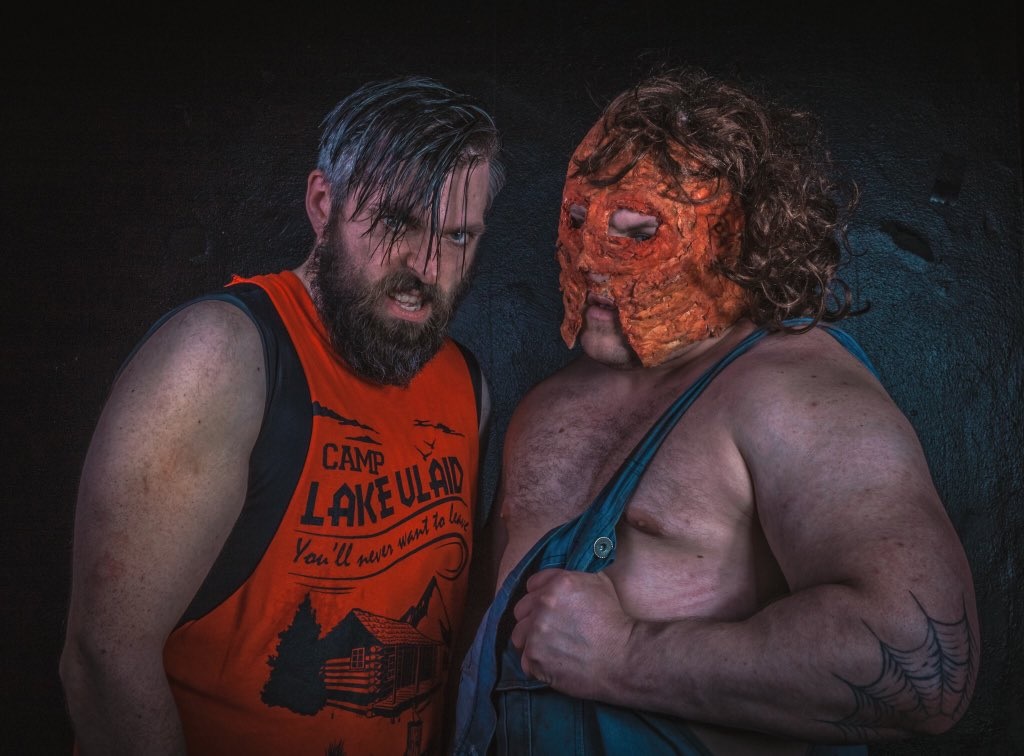 Name
Sons Of Ulaid
Height
Bás Bán: 6'1" Roy Coyle: 6'2"
Weight
500lbs (combined)
From
Lake Ulaid
Signature Moves
Straitjacket Chokeslam
Companies
NORTH Wrestling NCL, CHIKARA Pro, NGW, TIDAL, MEW, UPW, BWE, BWR, Shield Pro
Career Highs
Representing NORTH Wrestling debuting the Son Of Ulaid team on the CHIKARA Pro U.K. Tour.
Rory Coyle and Bás Bán. Nicknamed by many local North East of England promotions as 'The Sickboys' - they simply didn't get that tag line for being a pair of mommy's boys. That being said, other perceptions of the two vary between; callous, murderous, inbred.. scum of the earth. But why stop there...? They are twisted, in-your-face and unnerving. They seem hellbent on causing havoc wherever they go. For they are the pride and joy of their mother, Mrs. Coyle. For they are.. the Sons Of Ulaid.