Back to all star bios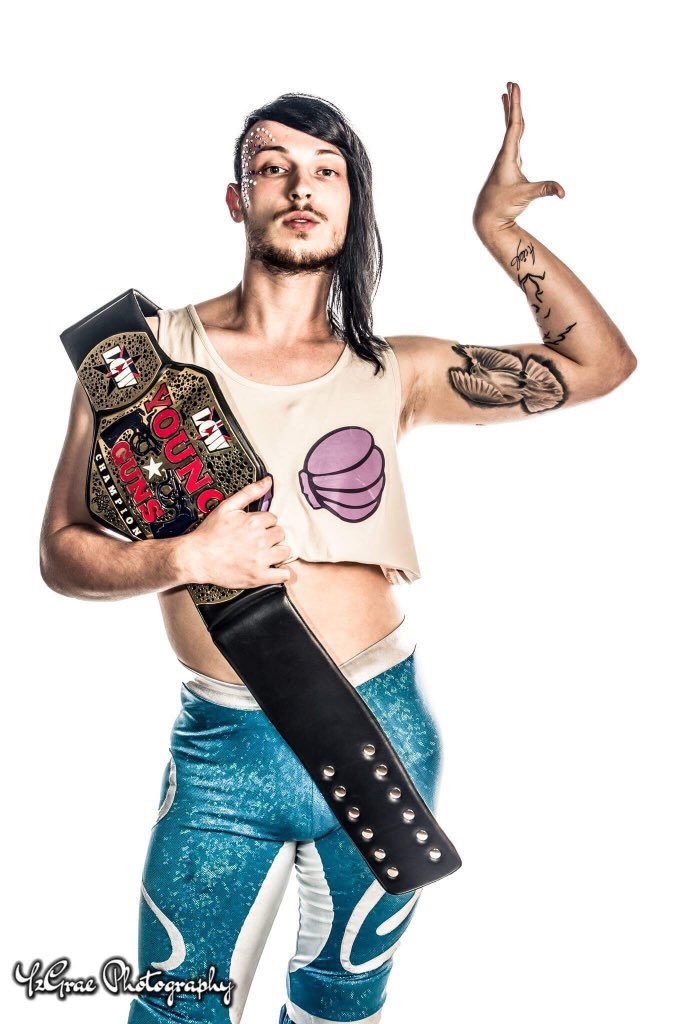 Name
Visage
Height
6ft 1
Weight
210lbs
From
Nottingham, UK
Signature Moves
Drop Dead Gorgeous (Spinning Heel Kick)
Companies
LCW, Hope, Lucha Forever, Southside Wrestling, LFF and HoP
Career Highs
LCW Young Guns Champion
The Supermodel of the world has been involved in the world of wrestling since December 2015 training under the guidance of Stixx and Joseph Connors.
With 18 years of dance experience in his back pocket, he has flexibility and speed in his favour.
With a combination of dance and a strike based offence, Visage has been able to rise through the British independent circuit relatively quickly.