Back to all star bios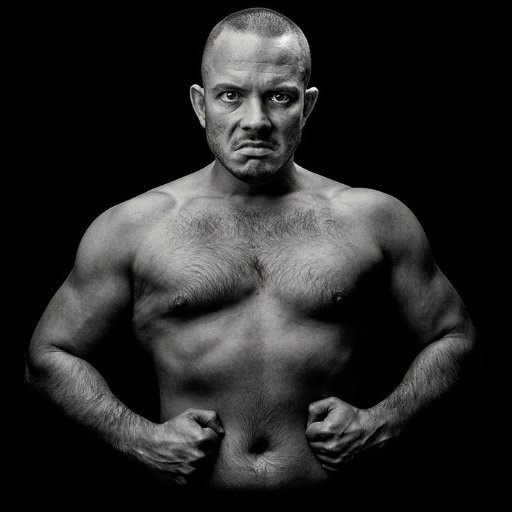 Name
Earl Black Jr
Height
5ft 10
Weight
208lbs
From
Rochester, Kent
Signature Moves
Old School Violence (shining wizard to the ribs), all the suplays (various)
Companies
PROGRESS, IPW, RCWA, Battle Pro Wrestling, Wrestling League, Premier Promotions, FPW, Pro Wrestling Legion, Full House, Plymouth Wrestling Association, GOOD Wrestling, UKPW, Southeast Wrestling, Anarchy Pro Wrestling, Future Pro Wrestling, Phoenix Wrestling, RFPW and ACW.
Career Highs
Reintroducing the term 'suplay' to common wrestling parlance.
Earl Black Junior is a no-nonsense, second generation wrestler with a mean streak. His father, Earl Black Sr wrestled across the world in the sixties and seventies for the NWA facing such opponents as Dory Funk Jr, Jack Briscoe and Antonio Inoki and held the Stampede Tag Team Titles on two occasions. EBJ is master of the suplex which he insists upon calling 'suplay' in the spirit of classic commentator Gordon Solie and considers himself an innovator of 'old school violence'. He was trained by his father and at the PROGRESS training school where he is now an assistant coach. EBJ does not do flips. He abhors dives and despite describing himself as a wrestling purist, isn't afraid to fight dirty when required.