Back to all star bios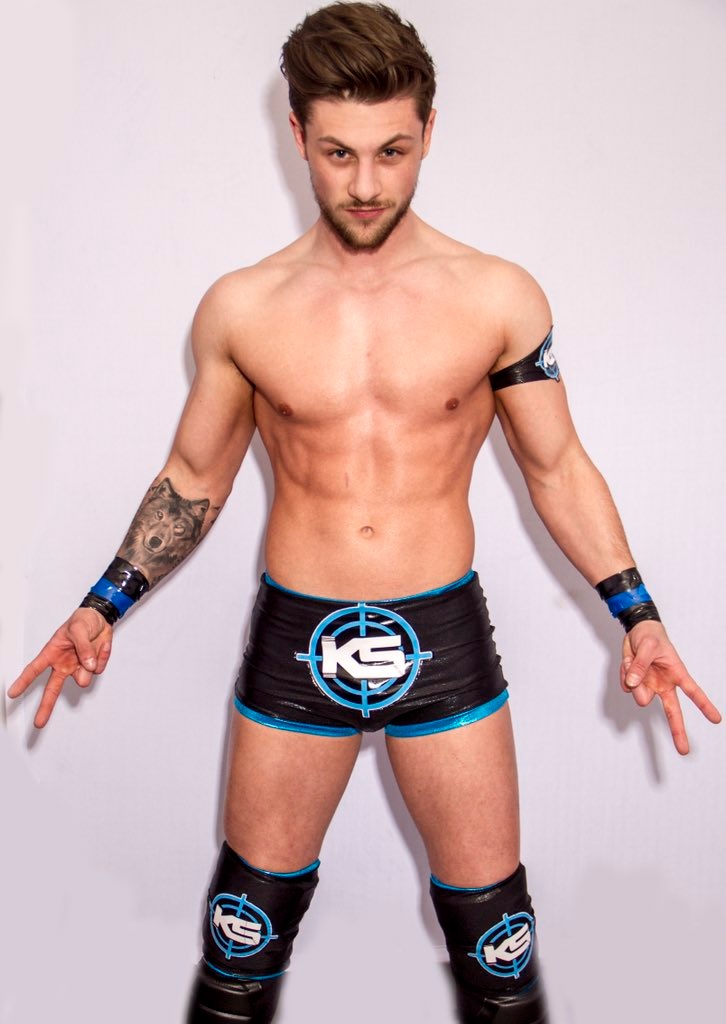 Name
'Superbad' Kip Sabian
Height
5ft 11
Weight
180lbs
From
Wakefield, Originally from Gorleston, Norfolk
Signature Moves
AvadakaDriver, Deathly Hallows, Cruciatus Clutch, DeathStomper
Companies
WAW, Lucha Forever, NGW, SWA, SWE, HOPE, LCW, TNT, DOA, RCWA, FFW, ETCA, ASW, FSW, BWE, HEW, FEC, PWA, LPW, LLL
Career Highs
HOPE Kings Of Flight Champion (Debut win of the tournament), WAW Tag Team Champion x3, ECTA Tag Team Champion, ECTA Jr Heavyweight Champion, WAW Open LightHeavyweight Champion x2, RCWA Elite-1 Champion, FFW Jr Heavyweight Champion, PWA Tag Team Champion, WAW U23 Champion, DOA Tag Team Champion,
"The Heart Breaker, The Night Maker, The Hunkiest Of Hunks, The Handsome Hustler and YOUR girlfriends favourite wrestler".

Proud of his sociopathic ways Sabian cares for little else than his own sense of self-worth, with an ego rivalling that of Adonis himself. Not shy of making his opinions known and you really don't know what stunt he's looking to play next with his sly villainous ways. Not to mention his silver tongue.

However all that aside Sabian is not exactly blowing smoke or making idle threats. With the ability to back up his words when it comes to in ring competition with a mix of graceful flight, hard hitting strike combinations, bone crushing moves and a technical grace. Poser? Yes, but with good reason? Almost definitely.