Back to all star bios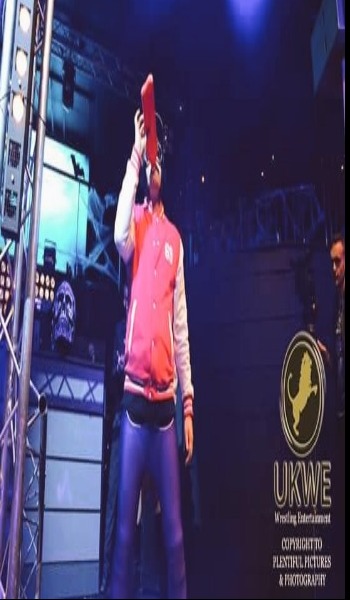 Name
JD Boom
Height
As tall as several women laid down.
Weight
A very respectable amount (according to FLASH Magazine)
From
Hull, England, via the Mountain of Marvelous Moustaches in Bosnia-Herzegovina
Signature Moves
The Crown, The Tashemission
Companies
NGW, Tidal Wrestling, BWE, House of Pain
Career Highs
Competed in the first ever barefoot Lego deathmatch with Addy Starr. Grew a moustache in the womb. Appeared on Channel 4's Come Dine With Me as a possible Mexican. The back of his head appeared in the background of MTV's Geordie Shore. Performed live on stage with interplanetary punk icons The Joeys Owns several hats.
Some would call him a man-child, others a crybaby. But no one can deny that JD Boom has the most magificent facial hair professional wrestling has ever seen. Trained in moustachery atop the Mountain of Marvelous Moustaches in Bosnia-Herzegovina, JD Boom, along with his melodica, effectionately named Ariana, set out on a quest to showcase his buffoonery to the world, sometimes accompanied by his longtime Super Best Friend, Kev Cash. The master of the moustachterpiece, the sultan of the sideburn, he goes by many names, but you can be certain of one thing, when the moustache messiah enters the ring, something will definately happen!