Back to all star bios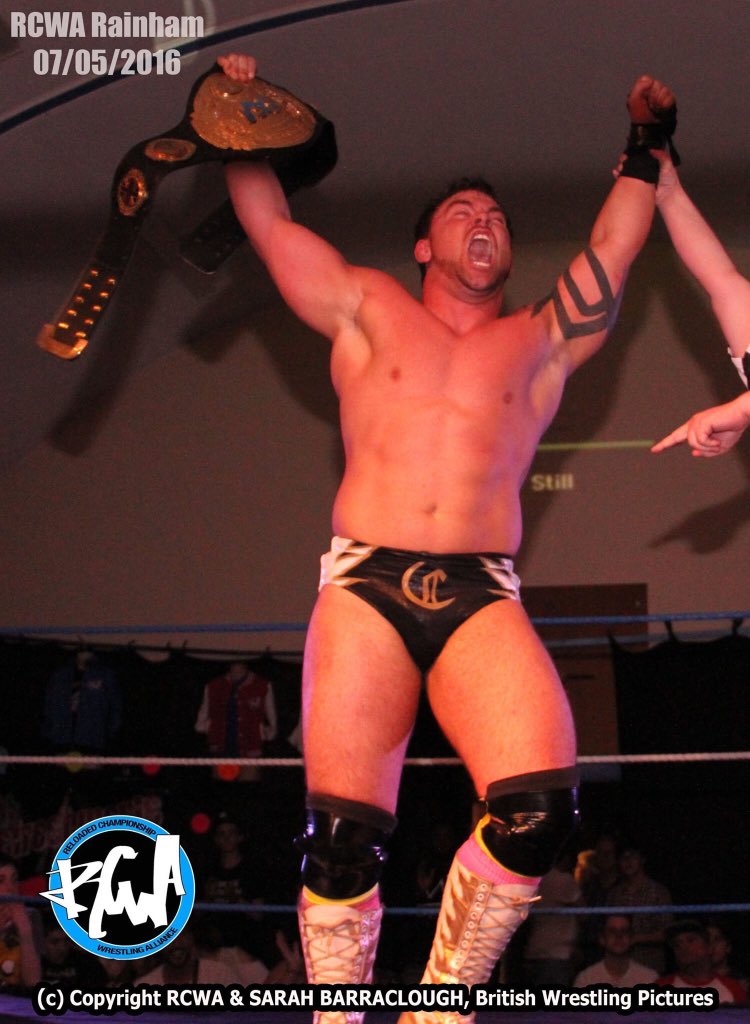 Name
'God of War' Chuck Cyrus or 'Mr Massive' Chuckie C
Height
5 ft 11
Weight
220lbs
From
Portsmouth
Signature Moves
Mr Massive's signature moves - Super Set 'F5 into spinning pile-driver) God Of War Chuck Cyrus Signature Moves - Warriors Death ( Pop up DDT)
Companies
Revolution pro wrestling, RCWA, All star, Pro Wrestling Chaos, SWA, VII, BodySlam Pro Wrestling(Denmark), KAPOW, Dragon Pro Wrestling, ECTA (France) just to name a few.
Career Highs
Being able to travel over 6 countries and meet incredible people and talent! But as for championship titles I find all the titles I have won have really meant the world to me but capturing the RCWA heavyweight championship is something I will cherish for a long long time.
Chuck Cyrus comes out with an intimidating presence even before he has walked through the curtain.

Depending on what God Chuck is representing, there will be a mythological story to build up who chuck is that evening to give the fans goosebumps and excitement, for example, 4 lady's dressed as Romen women came out in togas to walk through the crowd and await the God to appear before his final battle to the death.
Mr Massive on the other hand is a self obsessed gym freak and believes he is the most jacked man in the universe! No one is bigger than him and he loves the crowd and just wants people to know they look amazing! But if you catch him in a bad mood Chuckie C can be a bit well... Extremely horrible to the audience the ref the mc and his opponent!