Back to all star bios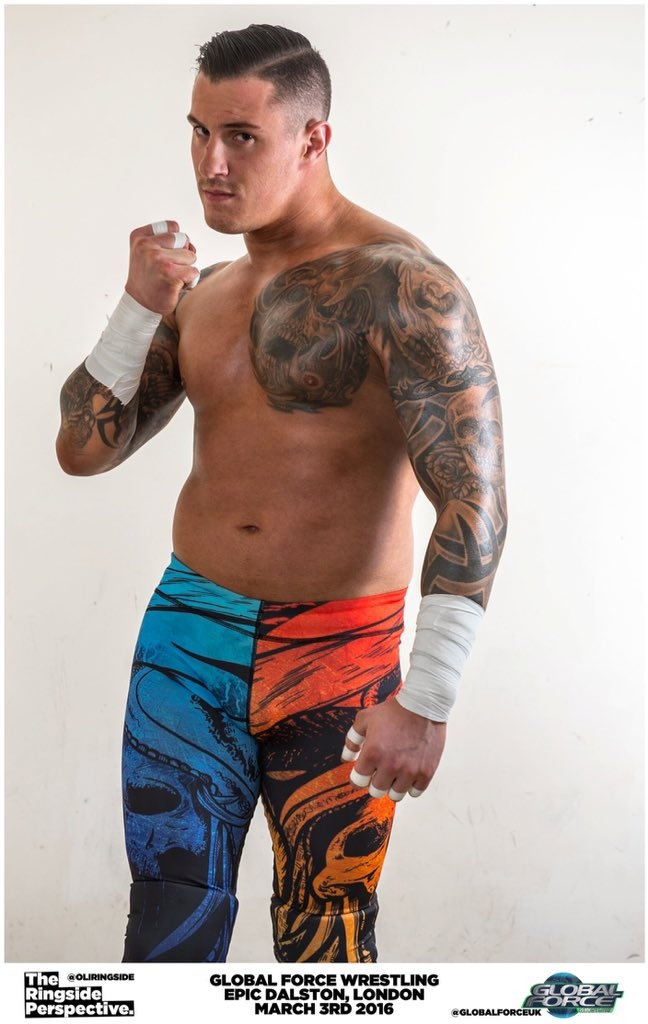 Name
Kieran The Bruce
Height
5ft 10
Weight
90kg, 198lbs
From
Winchester
Signature Moves
Frog Splash / German Suplex
Companies
UPW, Fight Nation, Global Force wrestling, All Star Wrestling, German Wrestling Federation, COW Germany, Revolution Pro, Wrestling League UK, Hope Wrestling
Career Highs
Capturing the UPW Championship.
A combination of power and agility, with a hard hitting style and no stranger to high flying. The Bruce Scottish born with a royal heritage, showing his pride for Scotland with his tartan colours and kilt worn on the way to the ring.
In singles competition he has captured the UPW championship defeating the Villain Marty Scurl.
In tag team competition on half of the British Young Bloods with Jake McCluskey. The pair have travelled Europe and have worked for top companies including Jeff Jarrett's Global Force. As a tag team their combination of skills which they call high flying strong style, they know each other so well and work well as an effective team.