AFFILIATES
What makes wrestling so fascinating is everybody has a different opinion.
If you wish to have your podcast featured, please contact us at info@ringsideworld.co.uk with your details.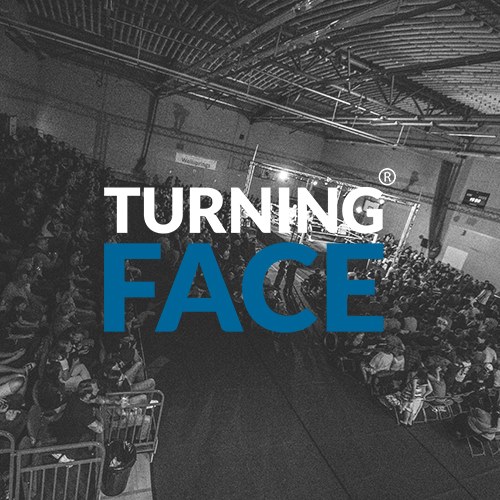 Turning Face
Professional wrestling photography by Jim Maitland.
British wrestling has been on the rise for several years, with widespread quality photography lagging behind until 2014/2015, with but a small handful of other passionate photographers working in their areas. I first decided to take my passion for photography to the British Wrestling scene, because as a fan, I was sick of seeing poor quality ringside and portrait photography in my area. Thankfully, now, in 2016 there are many great promotions that appreciate quality photography and I am always pleased to be asked to cover a new show and to see old & new wrestling photographers put to use.
I offer promoters high quality, fast turnaround ringside photography that captures the action at more than reasonable rates, so even if it's just to showcase your biggest show of the year, I'd love to work with you. I always have a couple of lights and softboxes with me to take promotion-only portraiture too!
For wrestlers, I want them to look their best when reaching out for work, so I either run cheap studio days with Dragon Pro Wrestling academy trainees or can travel to any training school with my full studio set-up. If you're looking for a longer shooting time, or several gear changes, then my studio in Abergavenny might fit better! Or if you're looking for a location shoot to help portray your character, or sell prints then I'm always up for exploring new places and getting to know more British talent.
All of this has been made possible by the assistance and support of my good lady! Not only does she tolerate my insanity, but she also shoots second-angle and backstage portraiture (when I'm running around like a madman at ringside).
Take Me There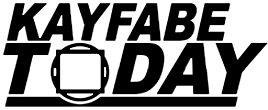 Kayfabe Today
Kayfabe Today covers the major wrestling promotions WWE & NJPW. However our main aim is to deliver the best coverage of independent wrestling in the UK & US. With news, previews, reviews, interviews and our very own podcast we endeavour to deliver the best content we can!
Take Me There