Back to all star bios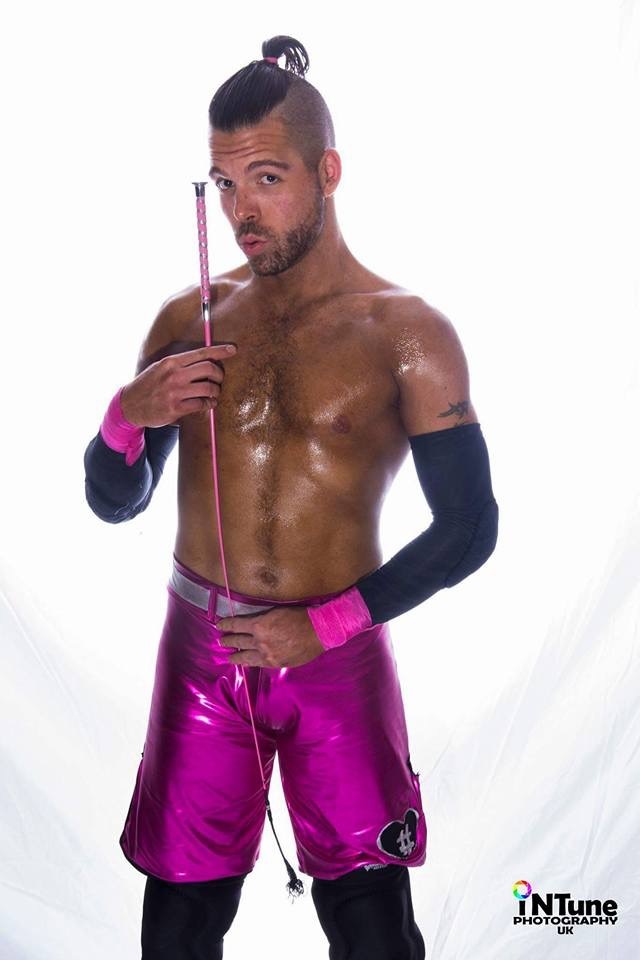 Name
Robert Sharpe
Height
6ft 5in
Weight
240lbs
From
Loughborough
Signature Moves
SharpE-Ending
Companies
HOPE Wrestling - HOPE, Full House Wrestling - FHW, Ultimate British Wrestling - UBW, Pro Wrestling 4U - PW4U, House Of Pain Wrestling - HOP, Lincoln Fight Factory - LFF, Futureshock Wrestling - FSW, Extreme American Wrestling - EAW, Megaslam Wrestling - MSW, LDN Wrestling - LDN
Career Highs
Having the chance to wrestle and learn from some of the very best wrestlers in the UK today during my rookie year was such an invaluable experience I am forever grateful for. It has helped me become the performer I am today and I am still learning, developing and progressing each day. Forming "Filthy Gorgeous" with my tag team partner Kyle Kingsley and our lovely valet Barbie Rogue has also been a high for myself. I have always been a fan of tag team wrestling and being able to form a tag team with chemistry that is forever growing is something I am very proud to be a part of.
The pink, flamboyant trendsetter Robert Sharpe was trained at House Of Pain Wrestling Academy by Stixx and made his debut in December 2014. With his trademark whip, tan, hairstyle and wrestling style, you will most certainly remember the name Robert Sharpe..... And yes....its Sharpe with an E!!
Photo credit for the photo is Intune Photography and Pro Wrestling 4 U.