Event Description
The Bristol event dates for 2024 are as followed:
Feb 10th
March 16th
April 14th OR April 20th (TBC this week)
June 1st
July 27th - (double show)
September 14th
October 12th
November 16th
December 7th

All events are Saturdays and will take place at either Yate Sports Centre, Kings Oak Academy, Emerson Green Hall or John Cabot's Academy.


Disabled access ticket: Proof of eligibility for this ticket will be required.

Carers ticket to be eligible for this ticket please see details below.

Free entry for one essential carer per full paying disabled visitor.
Purchase one full price general admission ticket and one carers ticket to receive the carers ticket for free. This is subject to correct documentation being produced on arrival, please see examples of documentation below:
1. Disability allowance or attendance allowance award letter (dated within the last 12 months).
2. Personal independence payment letter (dated within the last 12 months).
3. A current and valid blue badge.
4. Letter from GP or consultant (dated within the last 12 months) confirming the need for a full time carer, photo ID required.
Unfortunately we will not be able to issue carers tickets without seeing one of the above documentation.
*please note, if you require seating together please message/email us and we will endeavour to provide the best accessible seats available.
Please note, carers tickets are not available in conjunction with season tickets.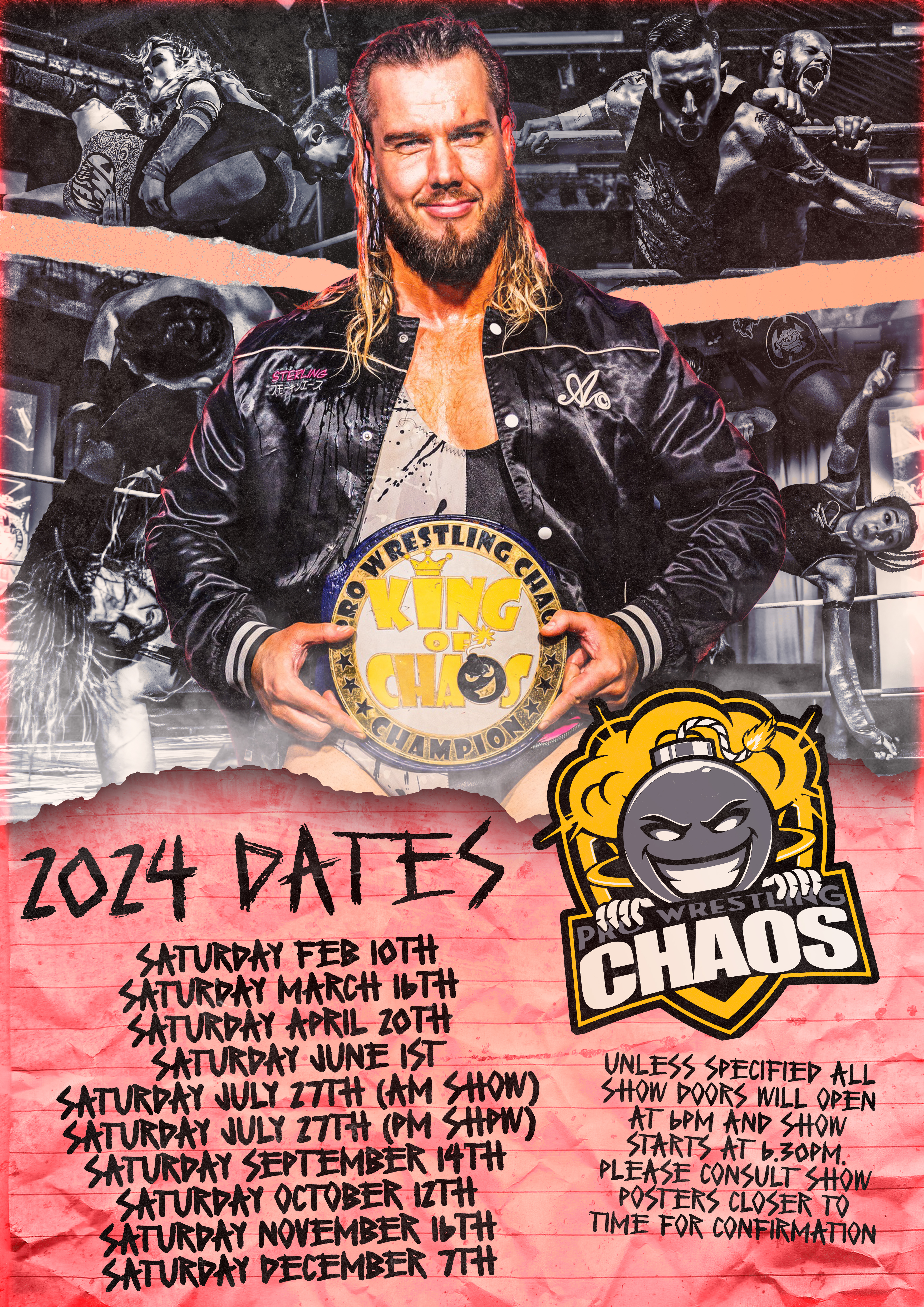 Please note the event line up is subject to change.