Event Description
After a great Summer Tour the Stars of SOS are back to School at Kingsway Hall on Friday 2nd September at 7pm!
Last Man Standing Match with Tate Mayfairs and AJ Boogie Benjamin
SOS Champion Sullivan King defends the gold against Estrella
Arron Warnes faces the UWA Champ Charlie May and STEVE will be special guest referee
Plus many more matches including a Tag Match between EAK and the Crews Bros. Also a "Teachers Pet" match officiated by the Teacher - Paul Tyrrell. Many SOS Wrestlers will fight it out to see who can impress the teacher as School returns to Kingsway Hall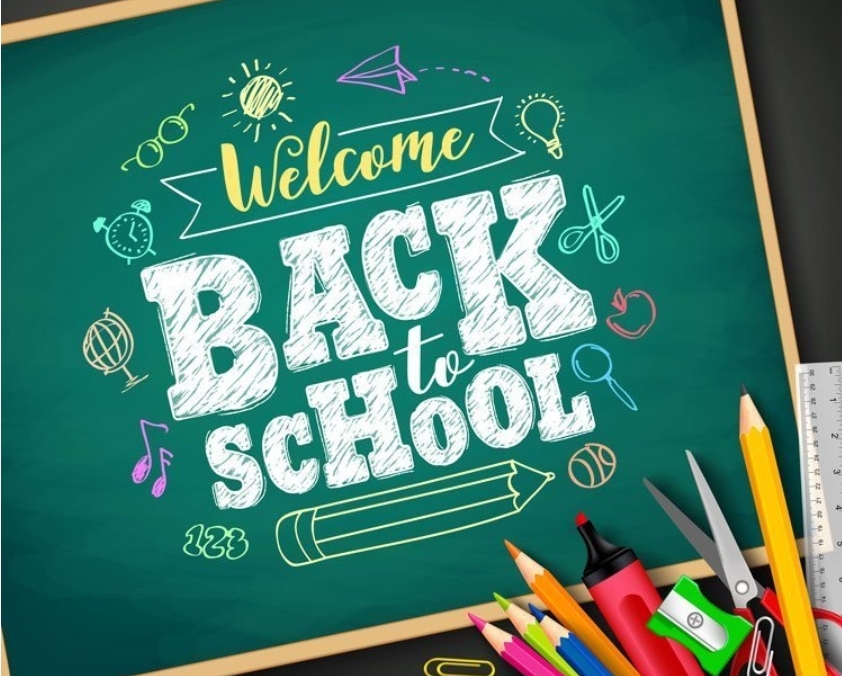 Please note the event line up is subject to change.