Back to All events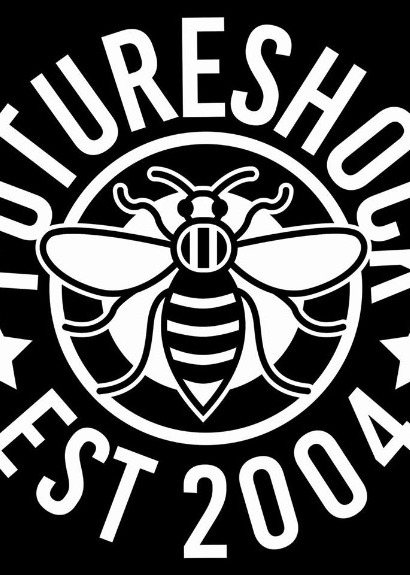 Event
FutureShock UnderGround 38
When / Where
15th August 2020
Doors open: 5pm
The Longfield Suite, 3 Longfield Centre, Prestwich, Manchester, M25 1AY
Promoter reviews
FutureShock Underground 33 - Prestwich, Manchester
"Always enjoyable shows with great interaction and some fantastic talent"
Reviewed on 24/06/2019
FutureShock Underground 31 - Prestwich, Manchester
"
Awesome show, a lot better than I expected if I'm honest! Staff were amazing and the venue was very good! Audience were into every match and the performers were great, especially ones I didn't know! Will be looking to go a event again!
"
Reviewed on 25/02/2019
FutureShock Underground 35 - Prestwich, Manchester
"Great night of entertainment. The kids really enjoyed it and are already asking when the next show is. Thank you"
Reviewed on 28/10/2019
FutureShock Tapped VIII
"
This was my first show at the Fairfield Social Club having attended a number of shows in Prestwich & Stockport this year. We really enjoyed it. My 10 Y/O daughter especially loved it with the focus on Womens Wrestling and the in-ring photo with Lana & Taonga. Great experience! I brought a friend along for his first show who was very impressed. Will certainly be returning to future Tapped shows.
"
Reviewed on 03/12/2019
FutureShock Wrestling: Underground 34 - The 15th Anniversary.
"This was my first Future Shock event, and it was absolutely fantastic. Great wrestling, of various styles, and everyone there was really nice to the fans. Would highly recommend!"
Reviewed on 19/08/2019
Highway 2 Helms LIVE Podcast Recording featuring Shane Helms - Manchester
"Brilliant night, loved every minute of it. Will be attending more in the future"
Reviewed on 17/03/2019