Back to All events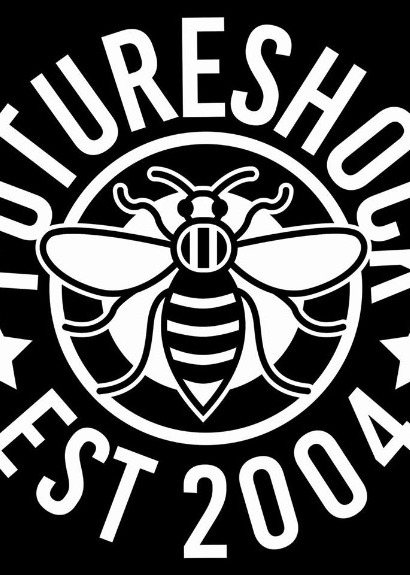 Event
FutureShock UnderGround 38
When / Where
17th October 2020
Doors open: 5pm
The Longfield Suite, 3 Longfield Centre, Prestwich, Manchester, M25 1AY
Promoter reviews
FutureShock Uproar 108: PAC To The FutureShock
"Excellent show top to bottom. I love Futureshock, they always run great cards at excellent venues and seem to be really inclusive."
Reviewed on 17/09/2019
FutureShock Uproar 105 - Stockport Town Hall
"Excellent value for money, we loved it! Already booked to come back in may."
Reviewed on 19/03/2019
FutureShock UnderGround 35
"An awesome family friendly event. Talented friendly wrestlers, good storylines and a good show overall."
Reviewed on 28/10/2019
FutureShock Wrestling: Underground 34 - The 15th Anniversary.
"
The event was great! Really well-organised and the venue worked really well. Staff were really efficient which can't be easy with a crowd that big!
"
Reviewed on 19/08/2019
FutureShock Underground 32 - Prestwich, Manchester featuring the return of David Starr.
"The show was awesome like always"
Reviewed on 22/04/2019
FutureShock Tapped VI: The Road To The 15th Anniversary
"We have been going to futureshock for a few months now. What a warm, inviting, friendly atmosphere with fantastic entertaining and extremely talented wrestlers. My son has autism and at this last show felt comfortable enough to get his photo took with "Gentleman Jack". The staff at Futureshock were very supportive so much so PAC at Stockport is next on his list. We have been to a lot of independent wrestling shows but the standard of wrestling and the entertainment at Futureshock is excellent. A great night out for any wrestling fan or newbie."
Reviewed on 23/08/2019