Back to All events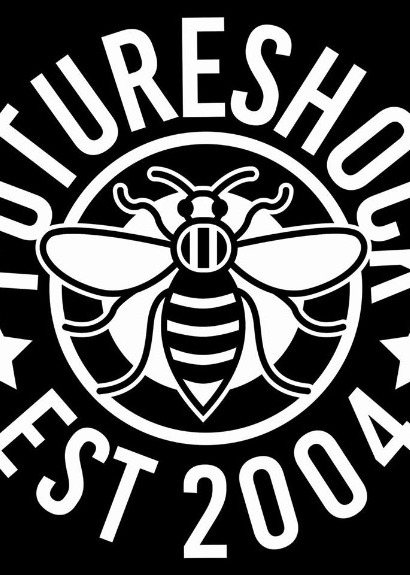 Event
FutureShock UnderGround 38
When / Where
25th April 2020
Doors open: 5pm
The Longfield Suite, 3 Longfield Centre, Prestwich, Manchester, M25 1AY
Promoter reviews
FutureShock Wrestling: Underground 34 - The 15th Anniversary.
"
The entire show was fantastic, I've struggled to think of anything that could be better, the only things I could think of was it was sometimes a little hard to hear who ever was using the Microphone and it would have been nice to have a bit more room at the merch, but that's just being picky the organisation the show the talent the atmosphere were all spot on, all the staff and ring crew were helpful and friendly great evening, I'm gonna buy a ticket for September
"
Reviewed on 19/08/2019
FutureShock Tapped V: A Good Day To Tap Hard - Manchester
"The third Futureshock show I've been to and the best! The match quality was fantastic throughout and the main event was superb."
Reviewed on 11/06/2019
FutureShock Underground 32 - Prestwich, Manchester featuring the return of David Starr.
"
Tremendous event from start to finish. The women's tag match was a classic tag match and was a higher standard than the men's one. Heels knew to cut the babyface off and get some heat. Good hard-hitting main event. Comedy moments dotted throughout the show were good. I wouldn't have had any comedy in the secondary title match but that's a personal peev of mine - good match, comedy bits in that match were funny but for me personally it was the wrong place. Good show.All Futureshock's shows are highly recommended
"
Reviewed on 22/04/2019
FutureShock Uproar 108: PAC To The FutureShock
"Excellent show top to bottom. I love Futureshock, they always run great cards at excellent venues and seem to be really inclusive."
Reviewed on 17/09/2019
FutureShock Underground 35 - Prestwich, Manchester
"What a fantastic night as always my family and friends love it also . We are team Hollie all the way."
Reviewed on 28/10/2019
FutureShock Underground 33 - Prestwich, Manchester
"
Another great Futureshock show!! Love the fan interaction, freebies in the queue & Great fun quality Wrestling throughout.
"
Reviewed on 24/06/2019