Back to All events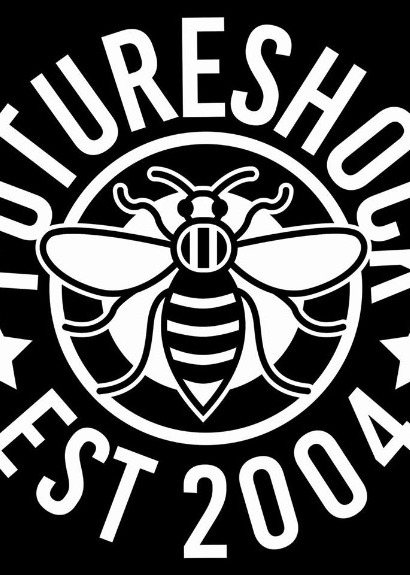 Event
FutureShock UnderGround 38
When / Where
15th August 2020
Doors open: 5pm
The Longfield Suite, 3 Longfield Centre, Prestwich, Manchester, M25 1AY
Promoter reviews
FutureShock Uproar 105 - Stockport Town Hall
"Great show all round"
Reviewed on 19/03/2019
FutureShock Underground 35 - Prestwich, Manchester
"Venue was great. The match with Sinergy was brilliant. Would come to see them again. A very professional event. Really enjoyed it."
Reviewed on 28/10/2019
FutureShock Underground 31 - Prestwich, Manchester
"We took our friends to the wrestling on Saturday and they have never been before. They loved it! A great night of non stop entertainment and looking forward to the next one."
Reviewed on 26/02/2019
FutureShock Underground 32 - Prestwich, Manchester featuring the return of David Starr.
"I've never been to a wrestling event before, but my friend was a veteran we both had the best time, the crowd were great, the venue and wrestlers were amazing. One of the best nights out I've had."
Reviewed on 22/04/2019
FutureShock Uproar 109: BLOW OUT AT THE TOWN HALL!
"
My First Futureshock Event. I had a teally good time as did my Sister and Nephews I brought with me. Really impressed by the professionalism of all the staff and the quality of the matches. Only small issue is the cameraman was stationary in our corner so that we missed the finishes of the first half mostly. They knelt in the second half and moved more so was much better. Looking forward to the next one!
"
Reviewed on 19/11/2019
FutureShock Wrestling: Underground 34 - The 15th Anniversary.
"This was my first Future Shock event, and it was absolutely fantastic. Great wrestling, of various styles, and everyone there was really nice to the fans. Would highly recommend!"
Reviewed on 19/08/2019