Back to All events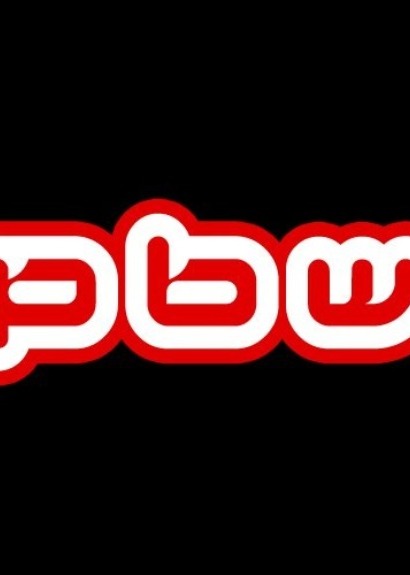 Event
PBW Live In Dumbarton
When / Where
28th November 2020
Doors open: 7:00pm
Concord Community Centre, Saint Mary\'s Way, Dumbarton, G82 1LJ
Promoter reviews
PBW Live In Greenock
"Had a great night watching and great facility"
Reviewed on 11/11/2019
Premier British Wrestling Live In Greenock
"Awesome show as always pbw puts on a great family show"
Reviewed on 25/03/2019
PBW Live In Larbert
"Awesome. Quality and fun wrestling. Recommended? Absolutely."
Reviewed on 19/03/2018
PBW Presents Breaking Limits 12
"I took my son to the wrestling and we thoroughly enjoyed it. I'd been to see WWF live back in the day amongst other wrestling events and can honestly say that this was the most entertaining I have been to. I would go next time and think about taking the rest of the family."
Reviewed on 24/04/2017
PBW Presents Maximum Impact 2015
"Another fantastic show, well done to all involved. "
Reviewed on 26/10/2015
Premier British Wrestling Live In Dumbarton
"My son and I had a great night at pbw. It was very well organised and all the wrestlers gave amazing performances. We also liked the poster signing available at the end as it gave everyone the opportunity to meet the wrestlers personally. Overall a great experience."
Reviewed on 16/06/2016