Event Description
Matches Already Announced:
World Title Match
Shigehiro Irie (c) vs Rob Lynch
Rich Swann vs Sean Kustom
Gabriel Kidd vs Cody Hall
Kay Lee Ray vs Xia Brookside
Stixx & Jack Sexsmith vs All Knighters
Also Set To Appear:
Matt Cross
Bad Bones
Please note the event line up is subject to change.
Featured Wrestlers
Promoter reviews
Southside Wrestling Presents Let's Kick Cancer To The Curb
"It was a fantastic experience. Have only ever been to one other wrestling event and I found this to be very entertaining and professional. The guys (and girls!) Put on a brilliant show in what were very difficult circumstances - well done to all involved. The balance of wrestling action and audience interaction was spot on. "
Reviewed on 02/04/2016
Southside Wrestling Presents Notorious 8
"Wow wow wow What a truly fantastic exciting fun event The team ,Wrestlers and whole Shabang was an amazing event Plus the fact I am totally in love with "BRAM" 😂😂😘 No more boring stuff for me and my son I'm going to all future events Well worth the money fact!' "
Reviewed on 08/05/2018
Southside Wrestling Presents Retribution 7
"The show was wow the Wrestler with the best and it make me what to become one thank you for a really good show "
Reviewed on 10/08/2016
Southside Wrestling Presents Limitless
"Good lineup, great matches, and always nice to able to get up close and personal with the talent. Bedford Corn Exchange is a decent venue, but shame there were no blinds in the windows as the daylight really affected visibility from the opposing side of the ring. "
Reviewed on 20/06/2017
Southside Wrestling Presents Day Of Reckoning 19 & Risky Business 2018
"The show was amazing kids loved it. Would be good if you sold some snacks during the interval "
Reviewed on 26/02/2018
Southside Wrestling Presents Infamous
"Well what can I say about Sunday's event.. For a start, it was my first time going to see an independent show in around 4 years, so I wasn't sure what to expect. But what did I get? Over 3 hours of watching an extremely talented roster, some incredible action and some of the most fun at a wrestling event I've had in a long, long time. I'm still reeling from the brutal Women's match and the sheer force of Sami Callihan vs Tommy End in the main event! Total kudos Southside, can't wait for your next event in Sheffield."
Reviewed on 12/07/2016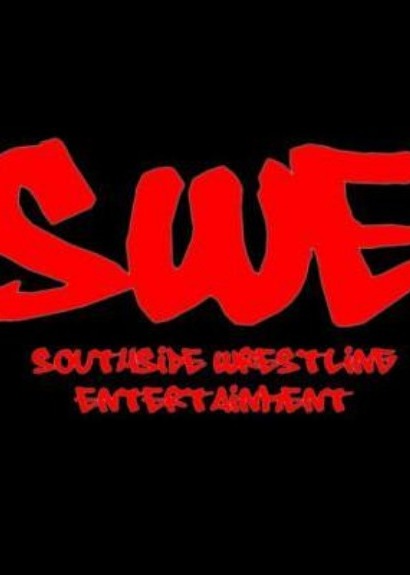 Southside Wrestling Presents A Superbad Day Of Reckoning & May The 4th Be With You
MORE INFO +
TICKETS